Restaurant &
Café Managers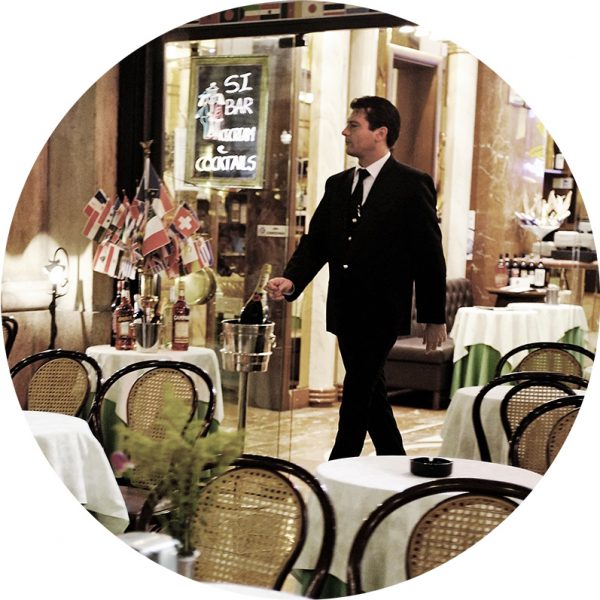 ARE YOU DELIVERING A QUALITY PRODUCT WITH LESS THAN QUALITY SERVICE?
What is quality service and who really cares anymore? Your customers do. In fact, everyone cares about the quality of service they receive when eating out. It doesn't matter whether it is fine dining, burgers or sandwiches. Your customers are paying good money for a quality meal.  Therefore, they expect quality customer service to complement that meal. Just like you do.
If you have the time to create training manuals for all of your FOH employees (or even just for one employee). Congratulations. That's great. However, if you do not have the time, your solution is here.
AND DON'T FORGET ABOUT YOUR FUTURE EMPLOYEES.
HOW WILL YOU TRAIN THEM?
My manuals focus on what skilled service used to be like 40 years ago (does anyone come back after two minutes to check on the entrées anymore?). These manuals are not complicated or overwhelming. They emphasize what service should be today, from each one of your FOH employees.
You may remember many of the customer service details discussed in the manuals, but never see in service anymore. You will also be surprised by how many you didn't know about. And, your customers will very much appreciate ALL THE DETAILS of service that are presented in these manuals.
YOUR TRAINING PACKAGE IS ONLY $295