Creating Quality Service
Customer Service Training Manuals
What is quality service and what does it mean for you?
Quality service is everything. It will increase your daily revenue, generate better sales per patron and create a more harmonious workplace for your employees (manuals are teamwork oriented). It will also build your all important return business. Quality service creates an atmosphere where every customer feels welcomed, appreciated and valued.
Everyone cares about service. It is an important part of the American way of life. We all recognize the distinction between quality service and service that is indifferent to our needs, whether or not we acknowledge it. When was the last time you received that WOW service? And I do not mean good service either. Because good service today would have been considered poor service 30 years ago. I mean WOW!
Quality service can be achieved in any business. And caring, well-trained, and valued employees will be the ones who deliver that quality service. 
Your good employees want to work hard, do a good job, and offer quality service to your customers. Good employees will welcome and appreciate the importance of training and maintaining higher standards.
Whether you are a manager or owner, you are going to work hard. How much are you investing into the people who are selling your products and representing your business? Do you have time to create training manuals for your present and future employees?
DO YOU REALLY NEED TO IMPROVE YOUR CUSTOMER SERVICE?
These manuals will offer your customers service standards that you may have forgotten about and standards that you are not aware of. 
If you have plenty of free time to write your own customer service training manuals for your FOH employees, congratulations. If you don't, please continue reading.
It is essential that all of your Front-Of-House employees are trained to offer EVERY customer a quality experience. The more training that they receive, the better service they will offer. Training builds self-confidence. Self-confidence increases sales.
The Restaurant Package has manuals for your Servers, Bartenders, Cocktail Servers, Host/Hostesses and Bussers.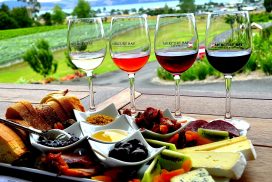 In your wine region, there is a lot more competition than there used to be. The good news. There are also many more potential customers visiting and buying.
In addition to great wine, your customers are looking for a great experience. This will be provided by a positive, knowledgeable employee who will educate and entertain, even on Saturdays, creating future business.
Your Package will assist in creating a great experience for your customers. And your package contains much more than just an employee training manual.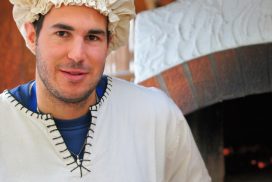 If you own a small café, bistro or brewery, congratulations. Every customer is important in building your business. But you may not need or want the full Restaurant Training Package. The Server, maybe the Host/Hostess Training Manuals, or one of the other manuals may be all that you would like.
Whatever your reason, you can buy the individual training manuals. Your customers will be glad that you did, and they will let you know by their return business. Your tipped employees will also appreciate it, since it will be reflected in making better gratuities. Everyone benefits from training.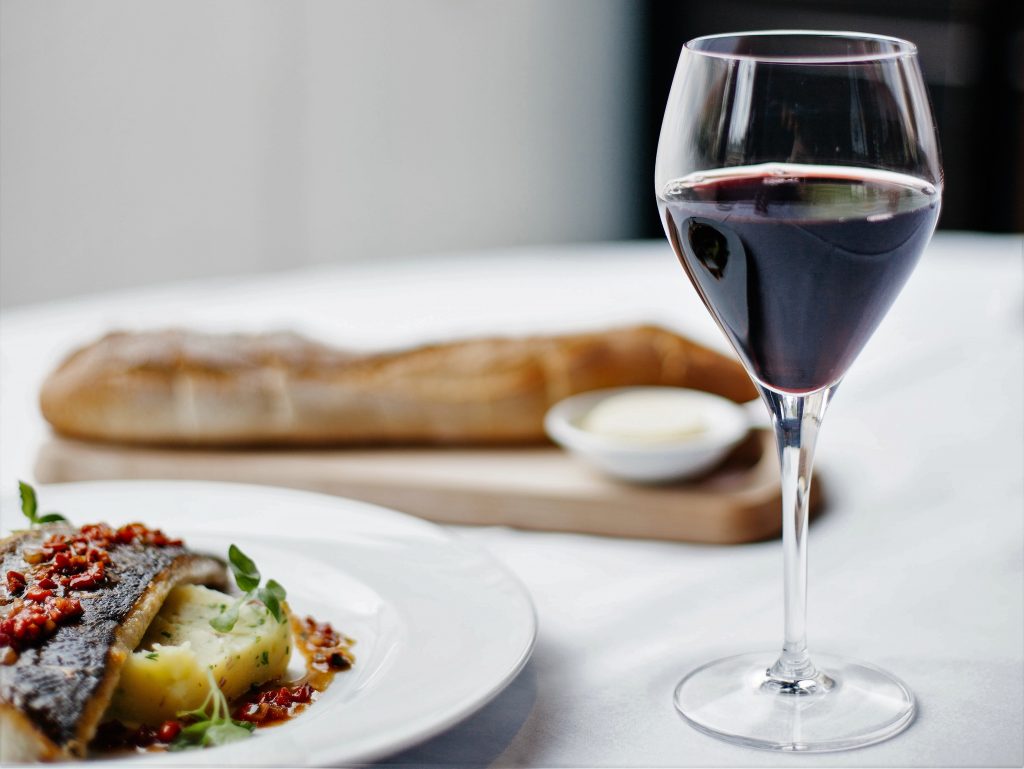 REMEMBER WHEN SERVICE WAS EVERYTHING.
IT STILL IS!