WINERY OWNERS
TASTING ROOM MANAGERS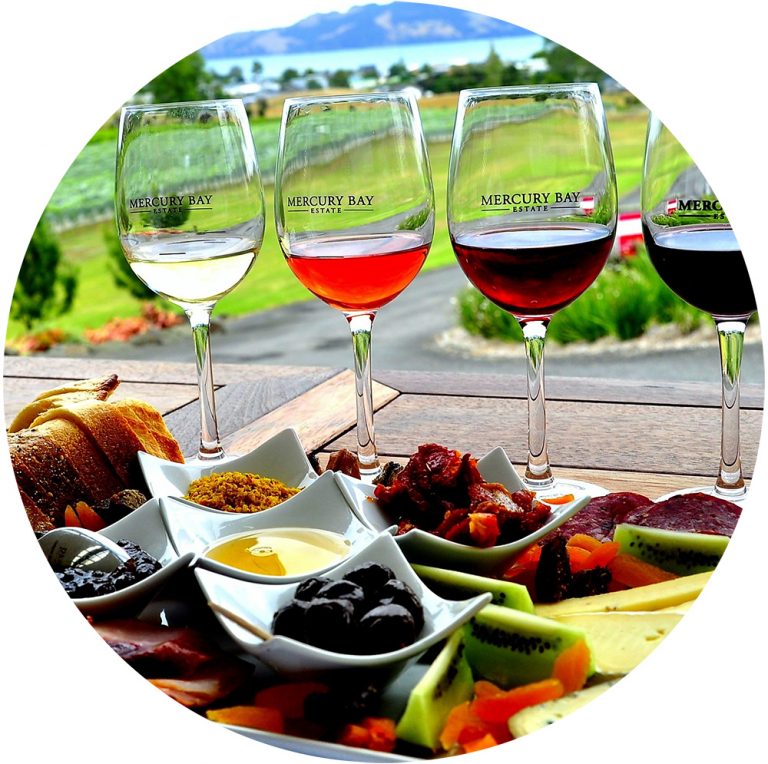 EVERYTHING MATTERS WHEN IT COMES TO CUSTOMER SERVICE
Although your wine is important, there are other factors to consider for your tasting room. Your customers want a great experience, where they can have fun and enjoy themselves, as well as learn something. They want to feel welcomed and appreciated, assuring that your winery becomes a return destination. And, many people will buy a bottle of wine just because they had such a great time.
How many wineries are there in your area? If your customers receive poor service from unknowledgeable and indifferent tasting room staff, you are unlikely to ever see those individuals again. This will result in lost future revenue.  Even more important is that you will also never see their friends.
It is easy to provide quality service, create a positive and enjoyable atmosphere and keep your tasting room and sales area clean.
The standards contained in this package will allow you to create an environment that will motivate customers to return to your winery, just for the experience.  Similar to any high quality restaurant, the tasting room customer is looking for the total experience. They could cook at home and they can buy wine at the store.
With your Package, you will be able to edit your manual to fit your own individual winery's needs.
YOUR PACKAGE IS ONLY $195.00
EQUAL TO THE RETAIL COST OF ABOUT 8 BOTTLES OF WINE
HOW IMPORTANT IS YOUR RETURN BUSINESS?
Return business is future revenue, potential wine club members and the way that you will stay in business. Quality service offered today, can create that business tomorrow.
Your Tasting Room Quality Customer Service Training Package will enable you to create the quality environment that your customers are looking for.  It will also ensure that your tasting room and sales area stay clean and organized on a daily, weekly and monthly schedule.
YOUR TRAINING PACKAGE INCLUDES
 Your Employee's Quality Customer Service Training Manual
Daily Tasting Room Duties Form
Weekly Cleaning Duties Form
Monthly and Quarterly Cleaning Duties Form
Application Quiz Form
Requesting Days Off and Switching Shifts Form
Incident Report Form
Award-Winning Wines Form
Training Manual Test
Winery Facts Test
Basic Wine Knowledge Test
Over 20 Creative Tasting Room Ideas
Your 27-Page Employee Training Manual Table of Contents
Welcome to Our Winery

How Much You Offer is How Much You Benefit

Your Winery Facts (you provide this information)
Customer Service Standards

First Impressions – Every Employee's Responsibility
Suggestive Selling
Customizing Your Service To The Individual
Listening to Our Customers
As Our Customers Depart
Promoting Our Wine Club
When Making a Sale – Cash and Credit Card Handling
Remember

Customer Service Etiquette

Our Standards
Attitude
Being Organized
Telephone Etiquette
Being Aware of Your Surroundings
Sell Yourself – Attitude, Individuality, Ability
Know Your Product

General Rules
Basic Wine Knowledge

The Three Major Wine Groups
Vilification: The Wine-Making Process
Basic Wine Definitions
Tasting Wine
Popular White Grape Varietals
Popular Red Grape Varietals

Statement of Agreement
How much time do you have to develop a training program? Without training, your tasting room employees will be just like every other winery. They may be a little better or a little worse. However, there will be nothing that sets them apart from other wineries. Isn't it worth spending $195.00 to create a quality experience for your customers?
Note: Your winery's name will be displayed throughout the manual (34 locations including headings). I have used the word YourWinery within the manual and you will replace that using MS Find & Replace (instructions with manual). Easily modifying the manual for your winery.
You must have Microsoft Word or Open Office to Download.
All sales are in US Dollars and are final.